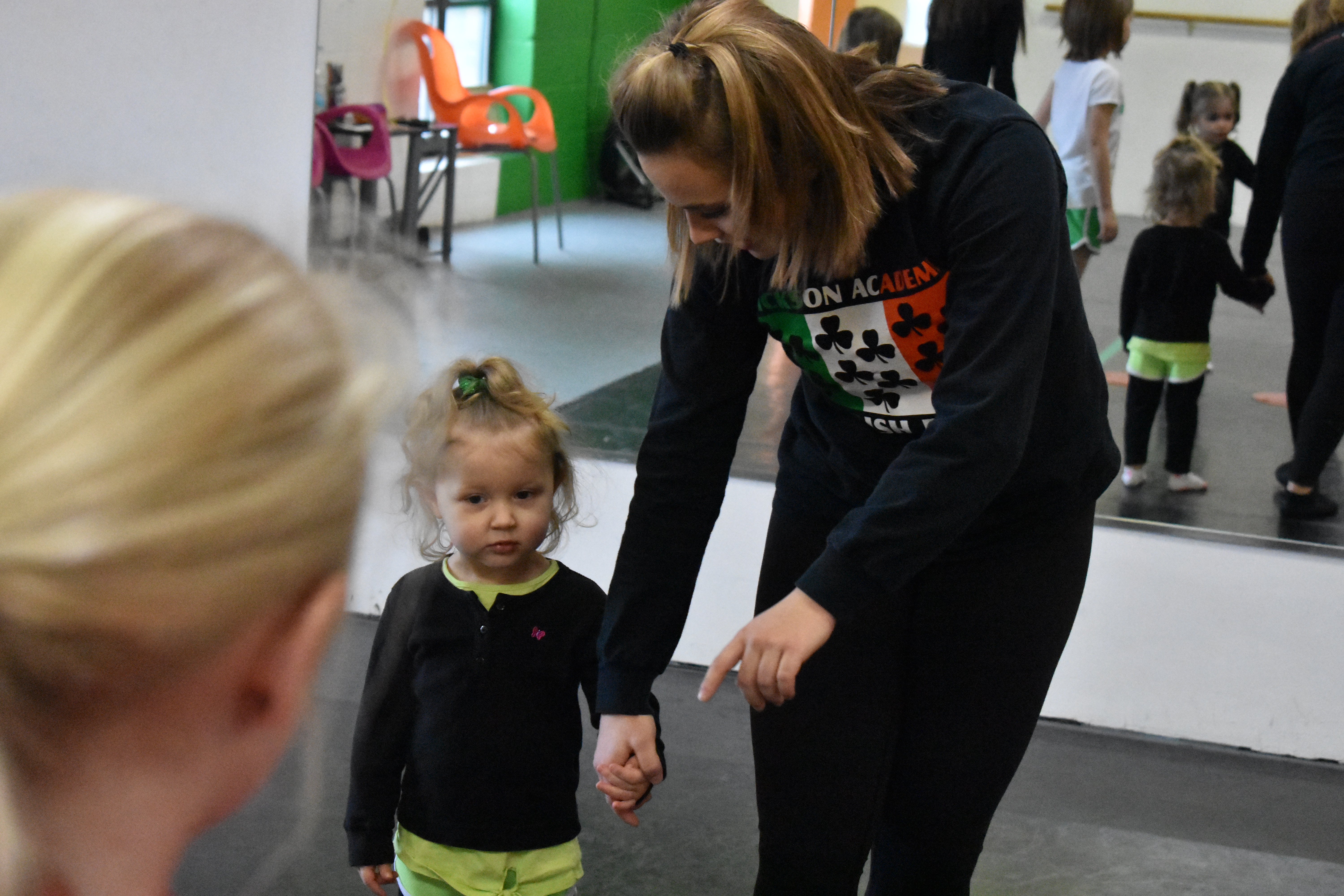 Wee Ones
The Wee Ones Session (30 minutes – 1x per week/4 weeks) is for the youngest children interested in Irish dancing – ages 4 and 5! This class is specifically design for a pre-schooler's energy and is a perfect way to work on rhythm and motion exercises. Classes incorporate basic foot placement, jumping and balance drills, timing and posture.
Offered 2-3x per year on a rotating basis
Next Wee Ones Session: Our Wee Ones program has been suspended during the COVID-19 pandemic as we cannot accommodate parents in our waiting room as we would typically. Thank you for your understanding! We ARE offering our Youth Beginner classes for new dancers who are at 5 years old (Kindergarten) and older.