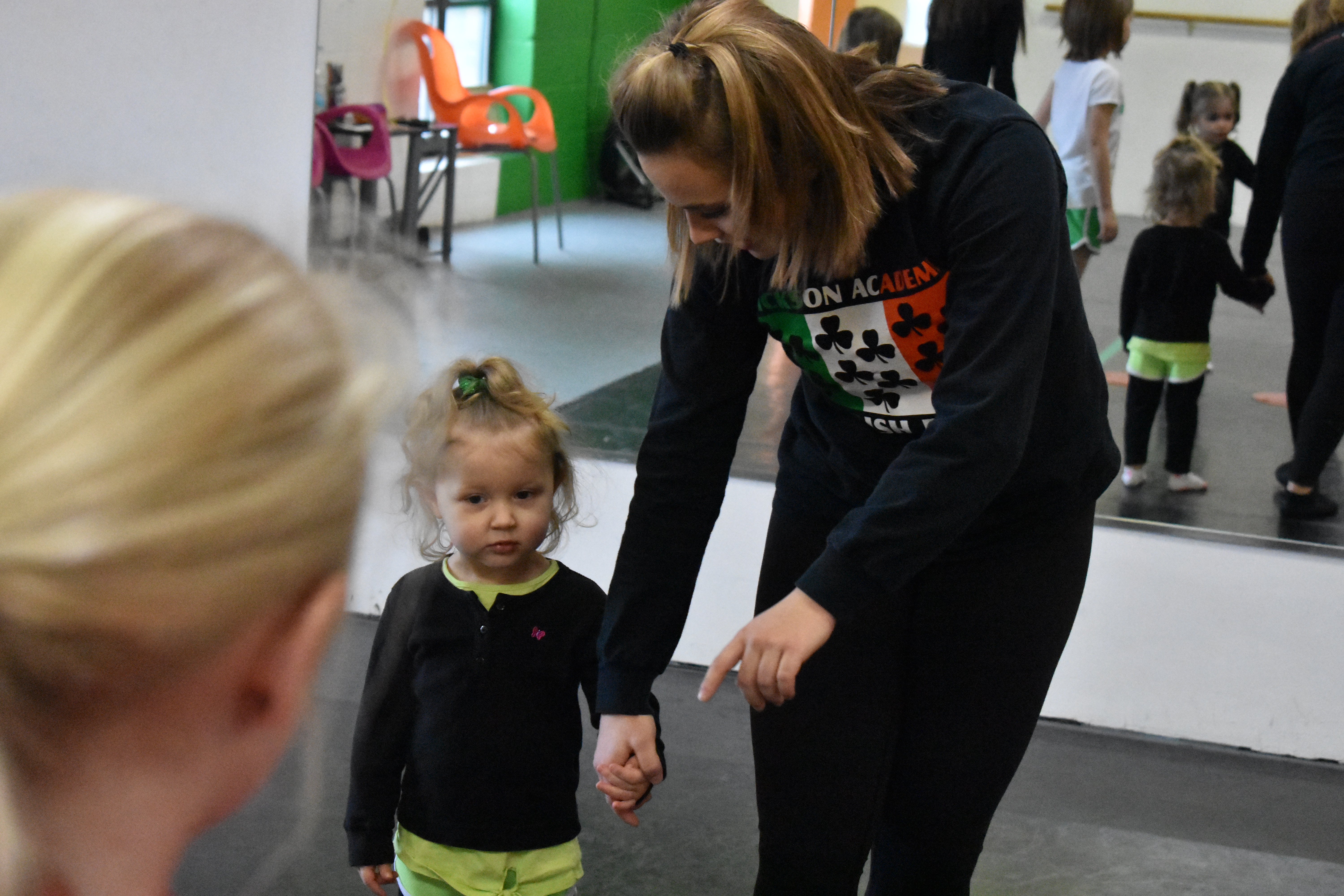 Wee Ones
The Wee Ones Session (30 minutes – 1x per week/4 weeks) is for the youngest children interested in Irish dancing – ages 4 and 5! This class is specifically design for a pre-schooler's energy and is a perfect way to work on rhythm and motion exercises. Classes incorporate basic foot placement, jumping and balance drills, timing and posture.
Offered 2-3x per year on a rotating basis
Next Wee Ones Session: September 2018
September 4, 11, 18, 25 (4 weeks on Tuesdays), 4:30pm - 5:00pm
Fee: $50 per 4-week session, No Registration Fee required
More Info: Click here to learn more about our 2018-19 Erickson Academy Programs.
Ready to Register: Click here for our 2018-19 Erickson Academy Registration Form.