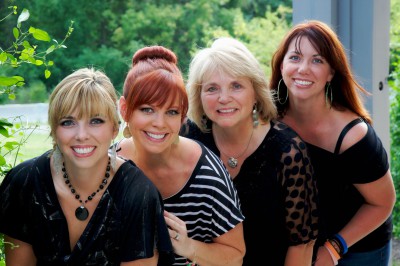 Ladies of Longford
Emerald Ball - Annual Show
The Emerald Ball (formerly known as "Brigid's Bonfire Ball") is our annual show held each year in the Spring. The Emerald Ball showcases ALL Erickson Academy dancers from our youngest Wee Ones/Beginners to our Adult dancers to our veteran Champions. Unlike a traditional dance recital, the Emerald Ball is interactive and combines Erickson Academy performances with traditional music and social ceili dancing for all to enjoy!
2018 Emerald Ball Information
Erickson Academy Emerald Ball - Celebrating 20 Years!
Friday - April 13th - 7:00pm - 10:30pm
Irish Dancing by the Erickson Academy of Irish Dance from the Adults to the 2018 Beginners to the Champions!
Music by the Ladies of Longford
Venue: Mayerson JCC - Amberley Room
To Order Tickets: Download a 2018 Emerald Ball Ticket Order Form here!