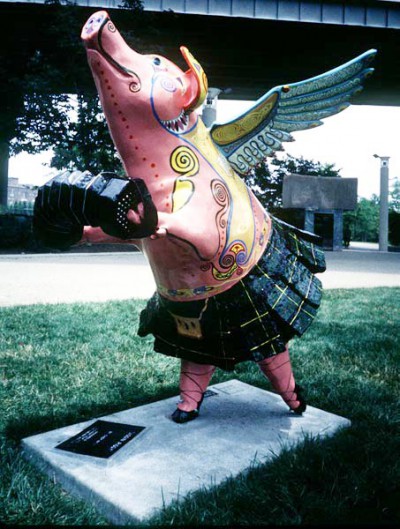 Jiggy Piggy by Cindy Matyi
The 2018 Queen City Feis Stage Assignments are now available -- click here!
Please Note: Due to the popularity of the Second-Chance competitions, ALL Second-Chance competitions are completely CLOSED. No additional entries will be accepted for these competitions.
Thank you for your support of this newer concept in Mid-America. We are looking forward to a grand day of dancing!