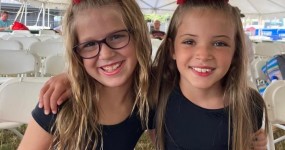 Irish dance with us! Now accepting registrations for our 2022-23 Wee Ones Pre-School Program, Youth Beginner Classes & Adult Program.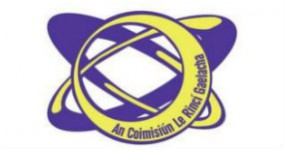 Erickson Academy teachers are proud to be certified by An Coimisiun le Rinci Gaelacha (CLRG)in Dublin, Ireland. For the non-Gaelic speaking, that's the Irish Dancing Commission.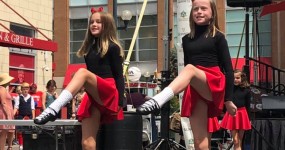 Register now for our popular Intro to Irish Dance Summer Camps! Dancing, arts & crafts plus storytelling. Sessions available in June & July.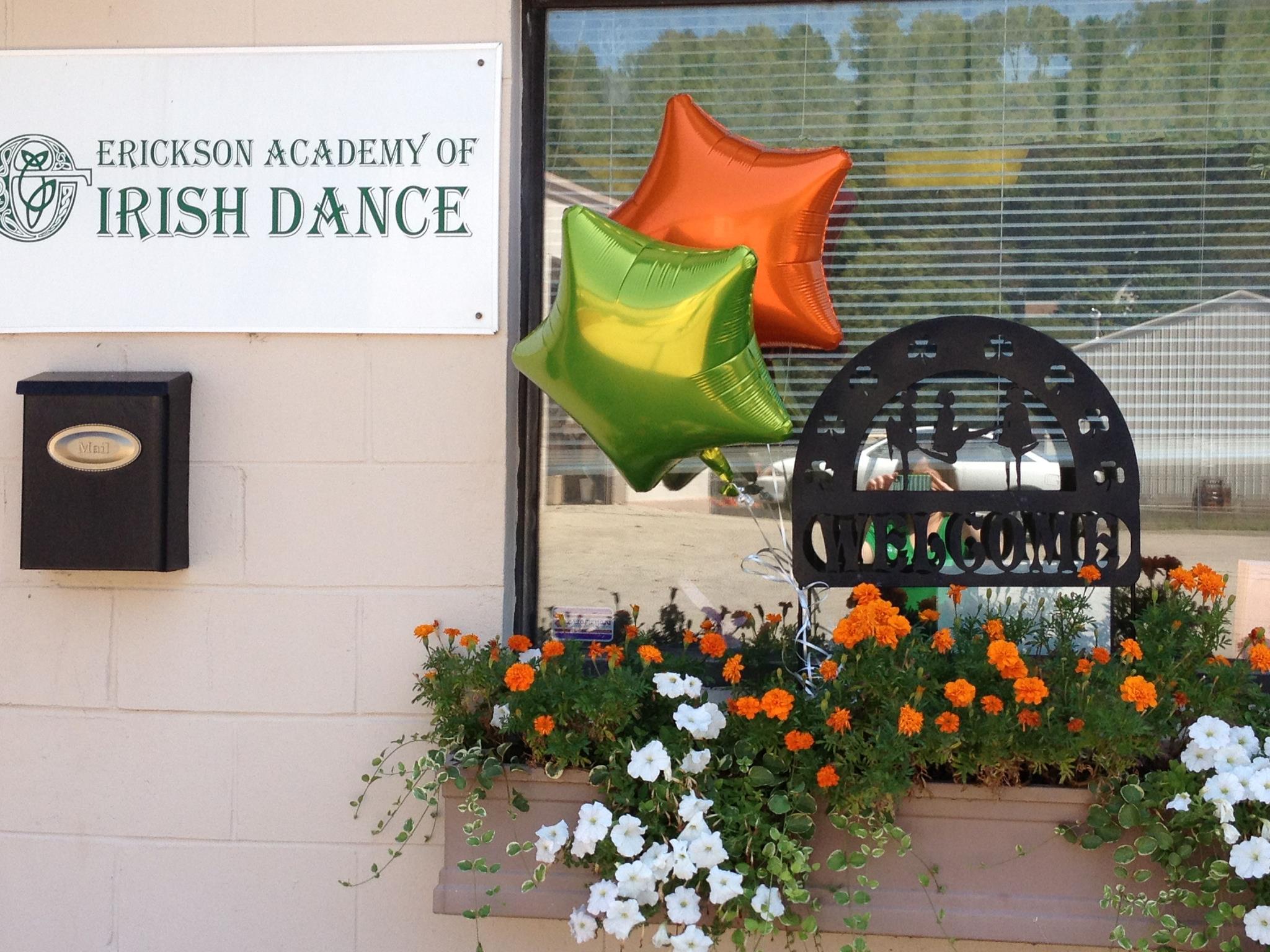 2022 Open Houses - Visit Our Studio!
Interested in classes for your children or yourself? We teach pre-schoolers, children, teens, and adults!
We welcome you to visit our studio and find out more about Irish dancing at one of our Open Houses.
Wednesday, August 17 - 5:00pm - 7:00pm
Saturday, August 20 - 10:00am - 12:00pm
Wednesday, August 24 - 5:00pm - 7:00pm
Saturday, August 27 - 10:00am - 12:00pm