Join us for the 2021 Queen City Feis on May 8-9 at the Oasis Conference Center in Loveland!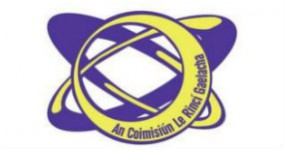 Erickson Academy teachers are proud to be certified by An Coimisiun le Rinci Gaelacha (CLRG)in Dublin, Ireland. For the non-Gaelic speaking, that's the Irish Dancing Commission.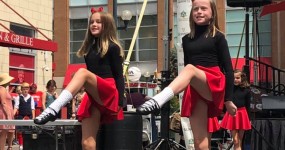 Register now for our popular Intro to Irish Dance Summer Camps! Dancing, arts & crafts plus storytelling. Sessions available in June & July.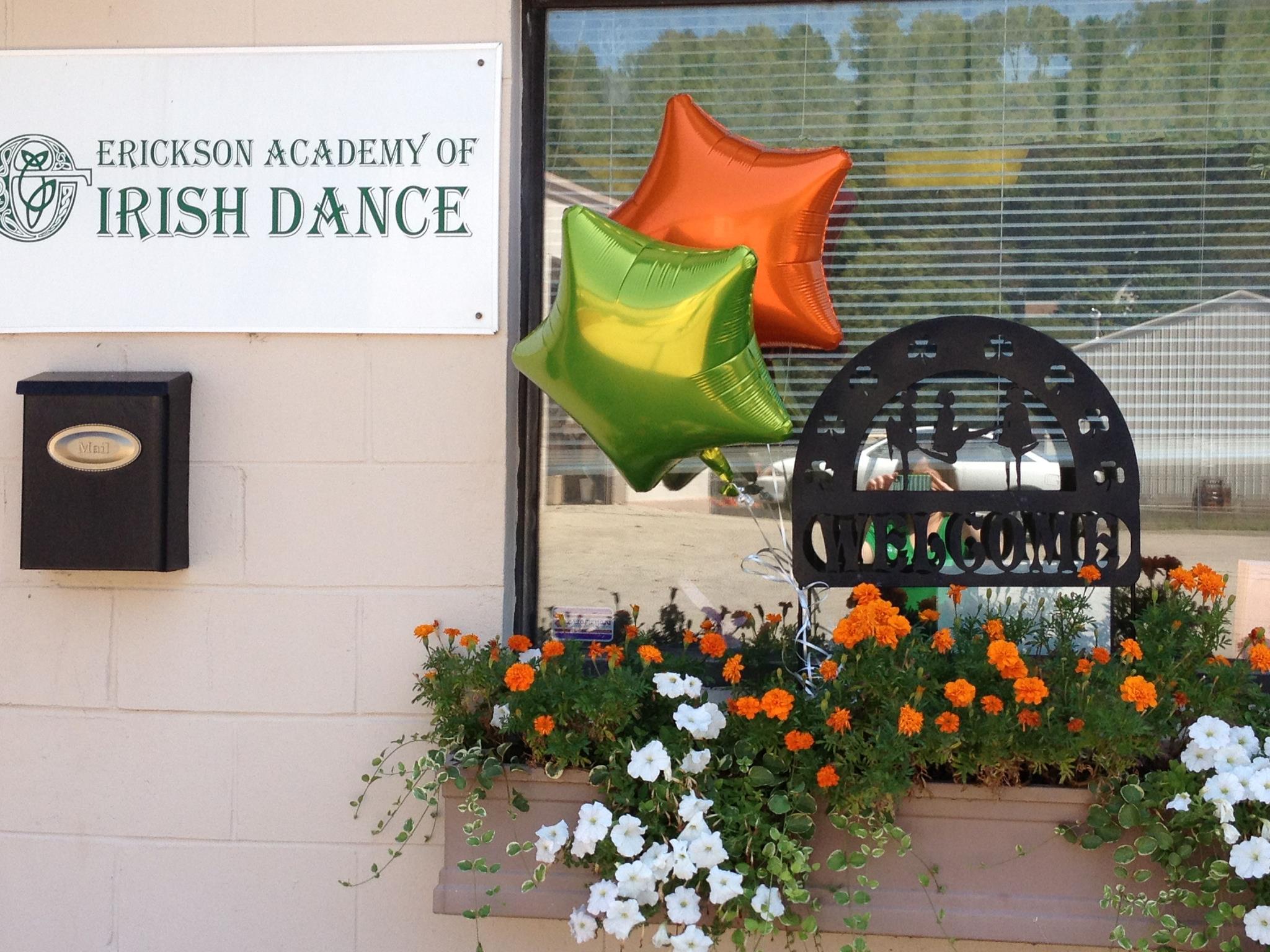 Interested in classes for your children or yourself? We welcome you to visit our studio during one of our August Open Houses. Please click here to Sign-Up to visit our studio!
Wednesday - August 18 - 5:00pm - 7:00pm
Saturday - August 21 - 10:00am - 12 Noon
Wednesday - August 25 - 5:00pm - 7:00pm
Saturday - August 28 - 10:00am - 12 Noon
You can tour our studio, meet our teachers, and have all your Irish dance questions answered. You don't have to be Irish to learn Irish dancing! Join the excellence of Erickson Academy and see where Irish dancing takes you!