Our 2019-20 Wee Ones, Beginner & Adult Programs are now accepting registrations! Step into the world of Irish dancing, have fun, meet new friends. Classes start Sept 3rd!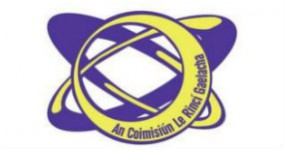 Erickson Academy teachers are proud to be certified by An Coimisiun le Rinci Gaelacha (CLRG)in Dublin, Ireland. For the non-Gaelic speaking, that's the Irish Dancing Commission.
Hop into Camp Erickson this summer! Learn all the Irish dancing basics plus have fun with a few art projects too!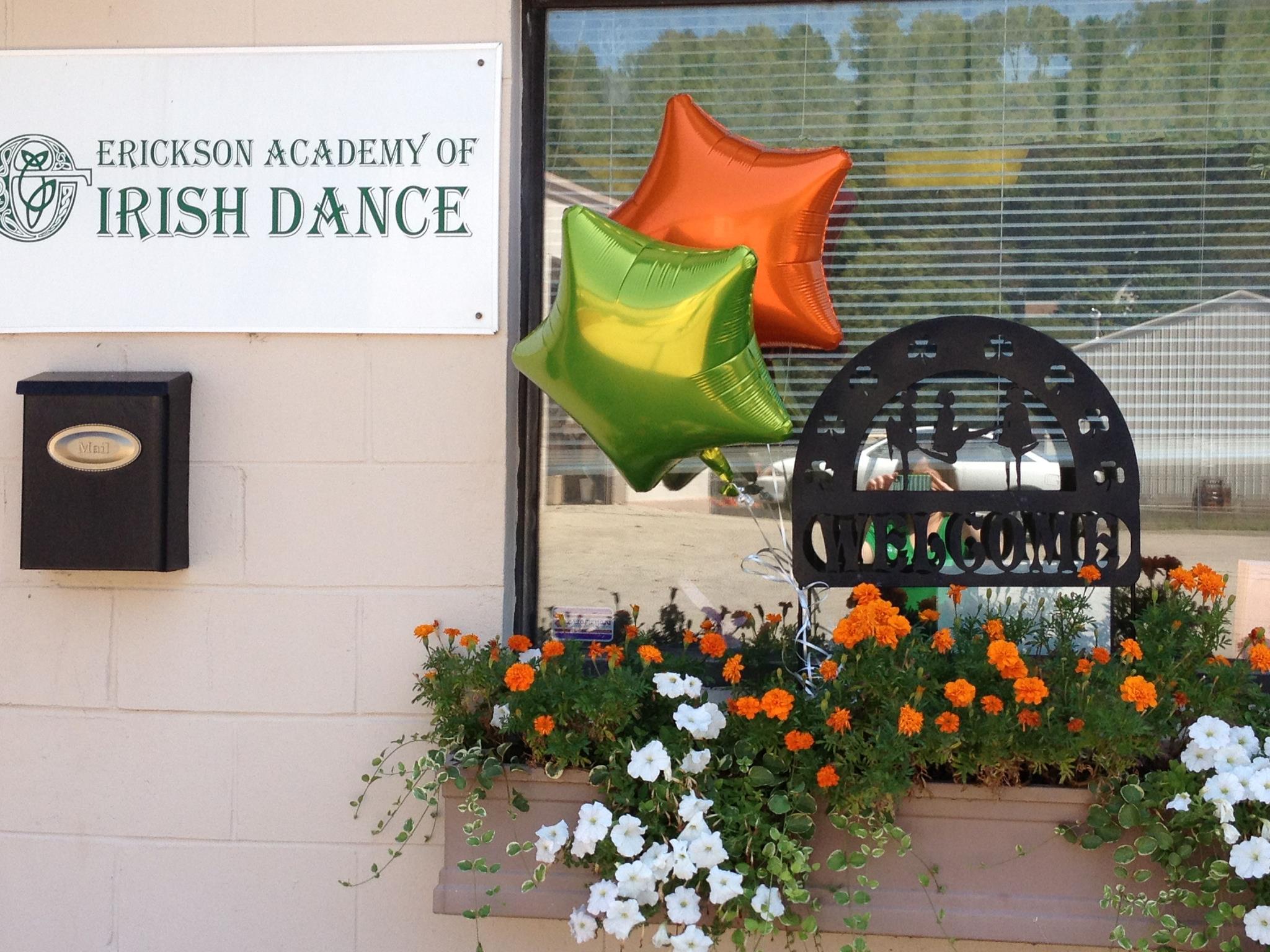 We would love to meet you! Jig on into Erickson Academy at one of our Open Houses!
Wednesday - August 21, 5pm - 7pm
Saturday - August 24, 10am - 12 Noon
Wednesday - August 28, 5pm - 7pm
You can tour our studio, meet our teachers, watch some advanced dancers and have all your Irish dance questions answered. You don't have to be Irish to learn Irish dancing! Join the excellence of Erickson Academy and see where Irish dancing takes you!