2014-15 Erickson Academy Class Information is now available for our Youth Beginner as well as Adult Intro & Adult Advanced Classes! Spring Session starts the first week of March 2015.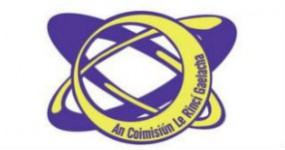 Erickson Academy teachers are proud to be certified by An Coimisiun le Rinci Gaelacha (CLRG)in Dublin, Ireland. For the non-Gaelic speaking, that's the Irish Dancing Commission.
Currently booking performances for the 2015 St. Patrick's Day Season! Irish dancing always adds some fun to any St. Patrick's gathering -- parties, schools, senior centers, pubs and more!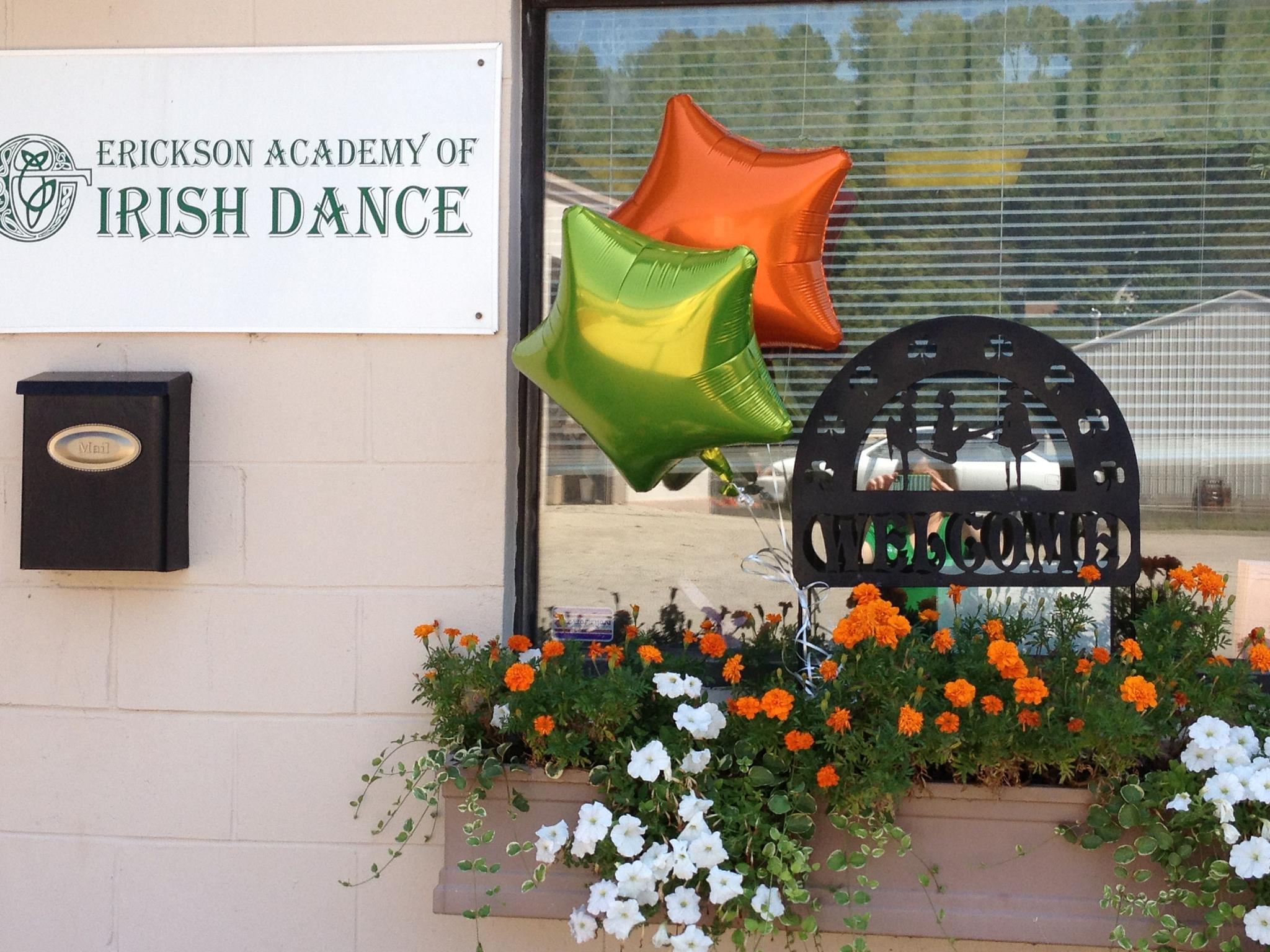 Interested in Starting Irish Dance?
We Welcome You to Visit Our Studio!
Are you considering Irish dance classes for your children or yourself? If so, please feel free to contact us so you can visit our studio during an appropriate class time. You don't have to be Irish to learn Irish dancing! Come visit us and see where Irish dancing takes you! Directions to Main Studio