Join us for the Emerald Ball, our annual show, on Saturday - April 9th. Showcase of dancing plus music by The Ladies of Longford and ceili dancing for all. Tickets now available!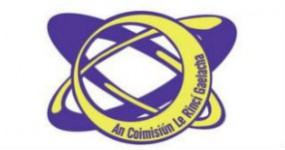 Erickson Academy teachers are proud to be certified by An Coimisiun le Rinci Gaelacha (CLRG)in Dublin, Ireland. For the non-Gaelic speaking, that's the Irish Dancing Commission.
2016 Intro to Irish Dance Summer Camp Program Information NOW Available. Perfect for NEW Irish dancers to get their JIG ON! Irish dancing, arts/crafts and storytelling!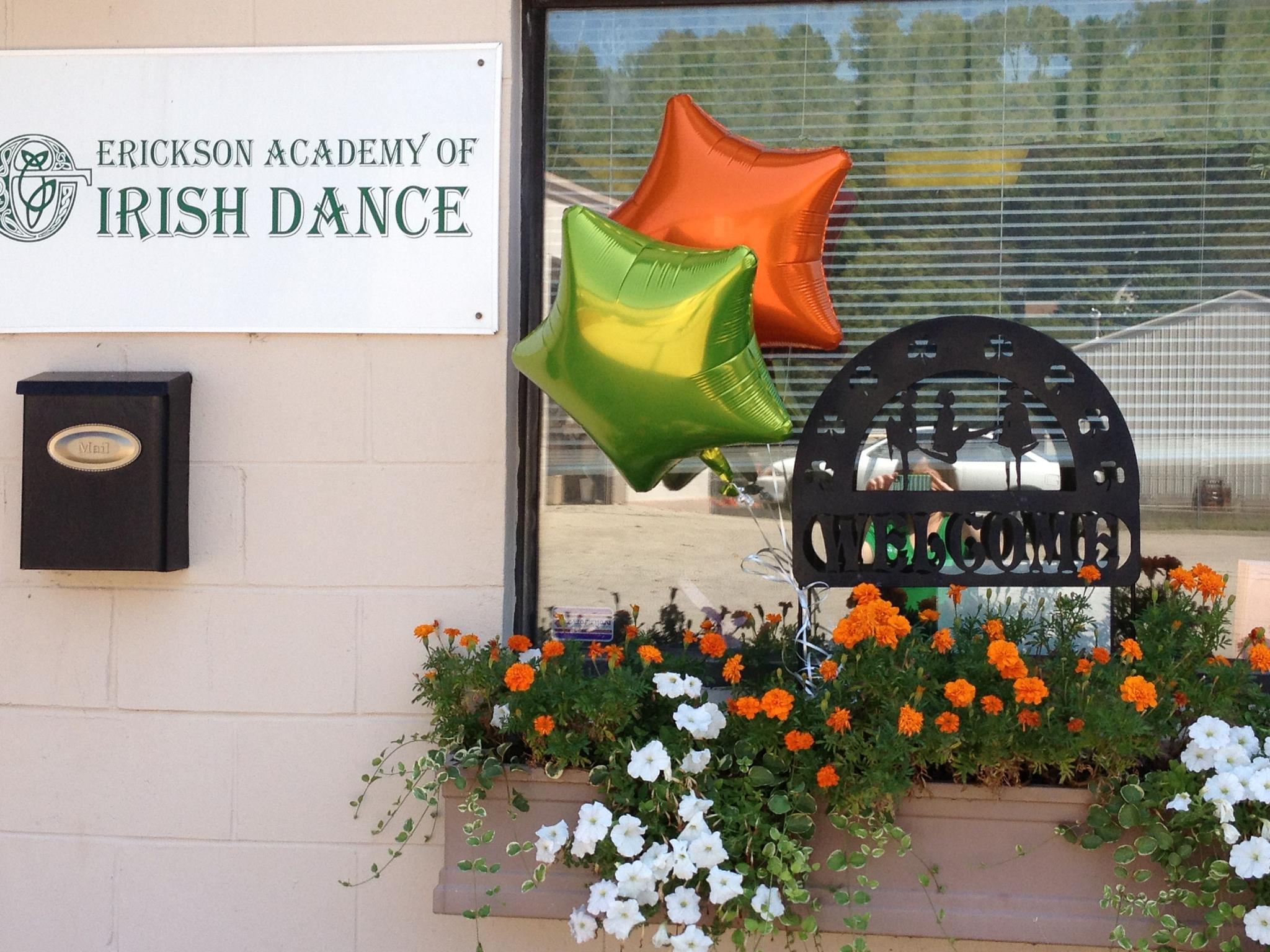 Missed our August 2015 Open Houses?
Don't worry, we are still accepting registrations! Please contact us via email or call 513-232-1366 -- we would be happy to answer your questions and get you started in the wonderful world of Irish dancing. You don't have to be Irish to learn Irish dancing! Join the excellence of Erickson Academy and see where Irish dancing takes you!