2015-16 Erickson Academy Class Information is now available for our Wee Ones, Youth Beginner as well as Adult Intro & Adult Advanced Classes! Fall Session starts in September!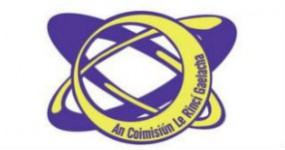 Erickson Academy teachers are proud to be certified by An Coimisiun le Rinci Gaelacha (CLRG)in Dublin, Ireland. For the non-Gaelic speaking, that's the Irish Dancing Commission.
Our 2015 Introduction to Irish Dance Summer Camp Programs are now accepting registrations. Perfect for NEW Irish dancers to get their JIG ON! Irish dancing, arts/crafts and storytelling!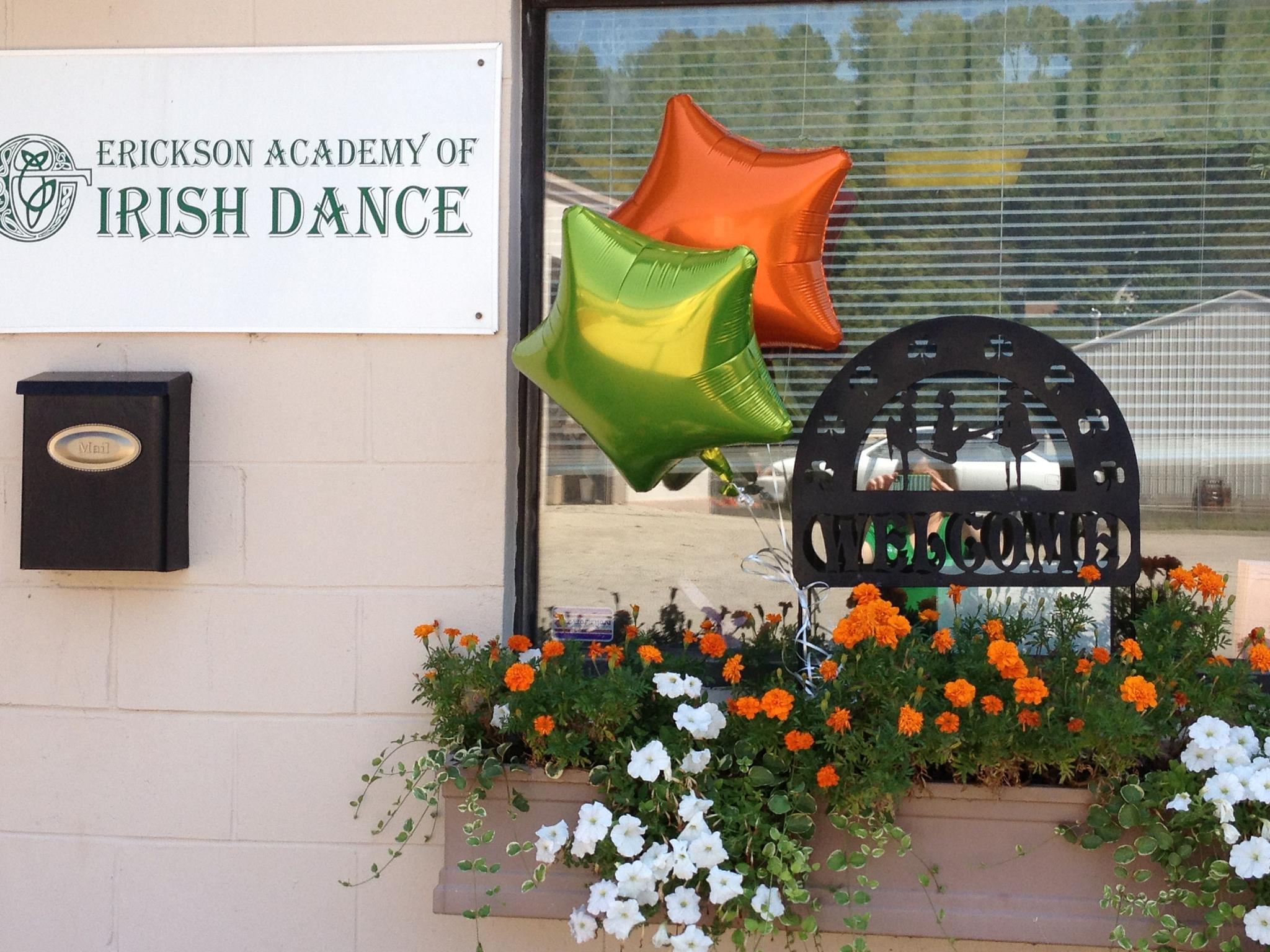 Interested in Starting Irish Dance?
Visit us during our August 2015 Open Houses!
August 19 (Wednesday) 4pm - 7pm
August 22 (Saturday) 10am - 1pm
August 24 (Monday) 4pm - 7pm
Get to know the excellence of Erickson Academy at one of our Open Houses! You don't have to be Irish to learn Irish dancing! Come visit us and see where Irish dancing takes you! Directions to Main Studio